---
Click on any photo to see fuller image................
The diplomas I still have on hand. Left HS to attend several trade schools.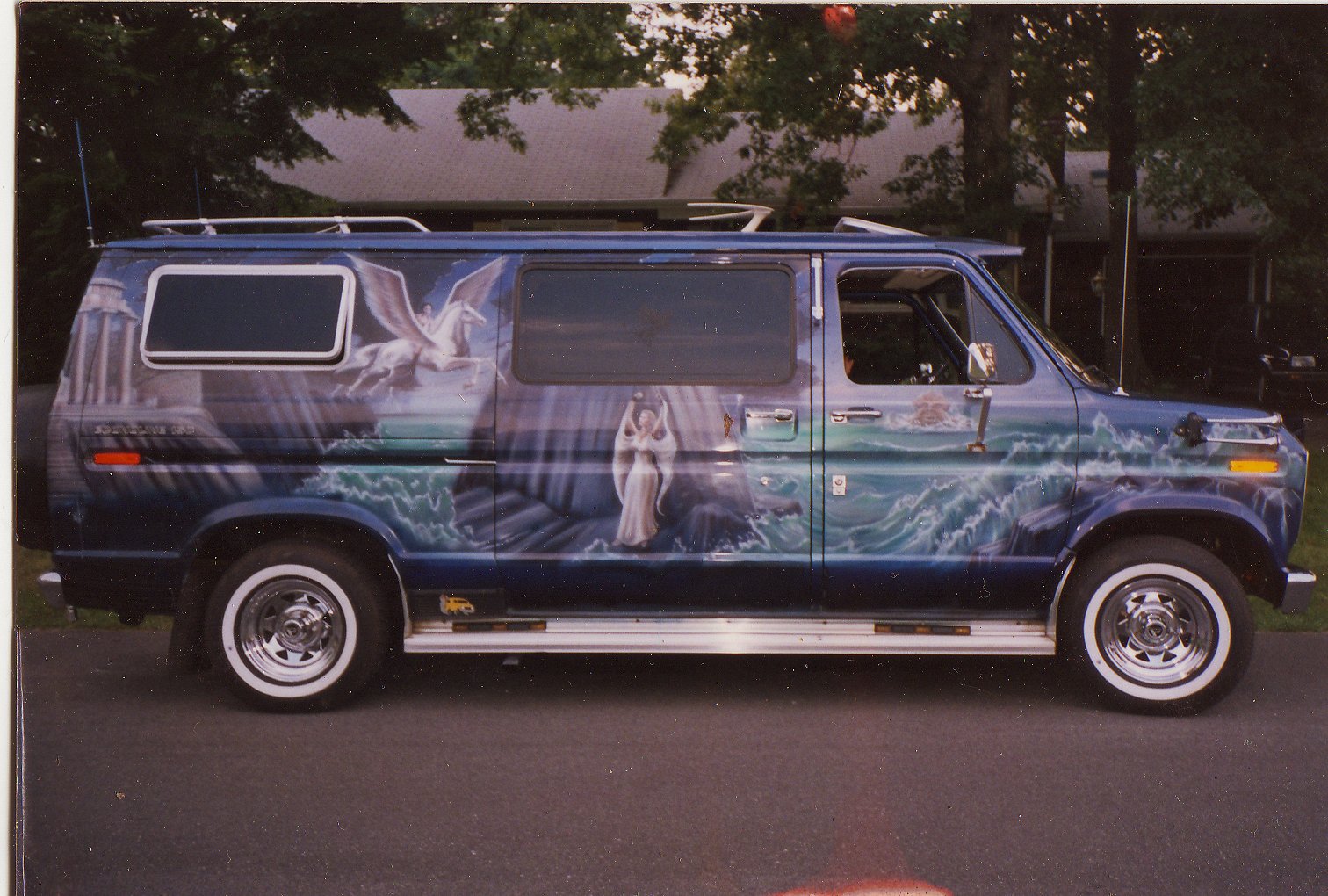 Not a motorhead, but loved painting this, doing up the interior
running boards, horns and lots of other features.
See more of the original Pegasus here.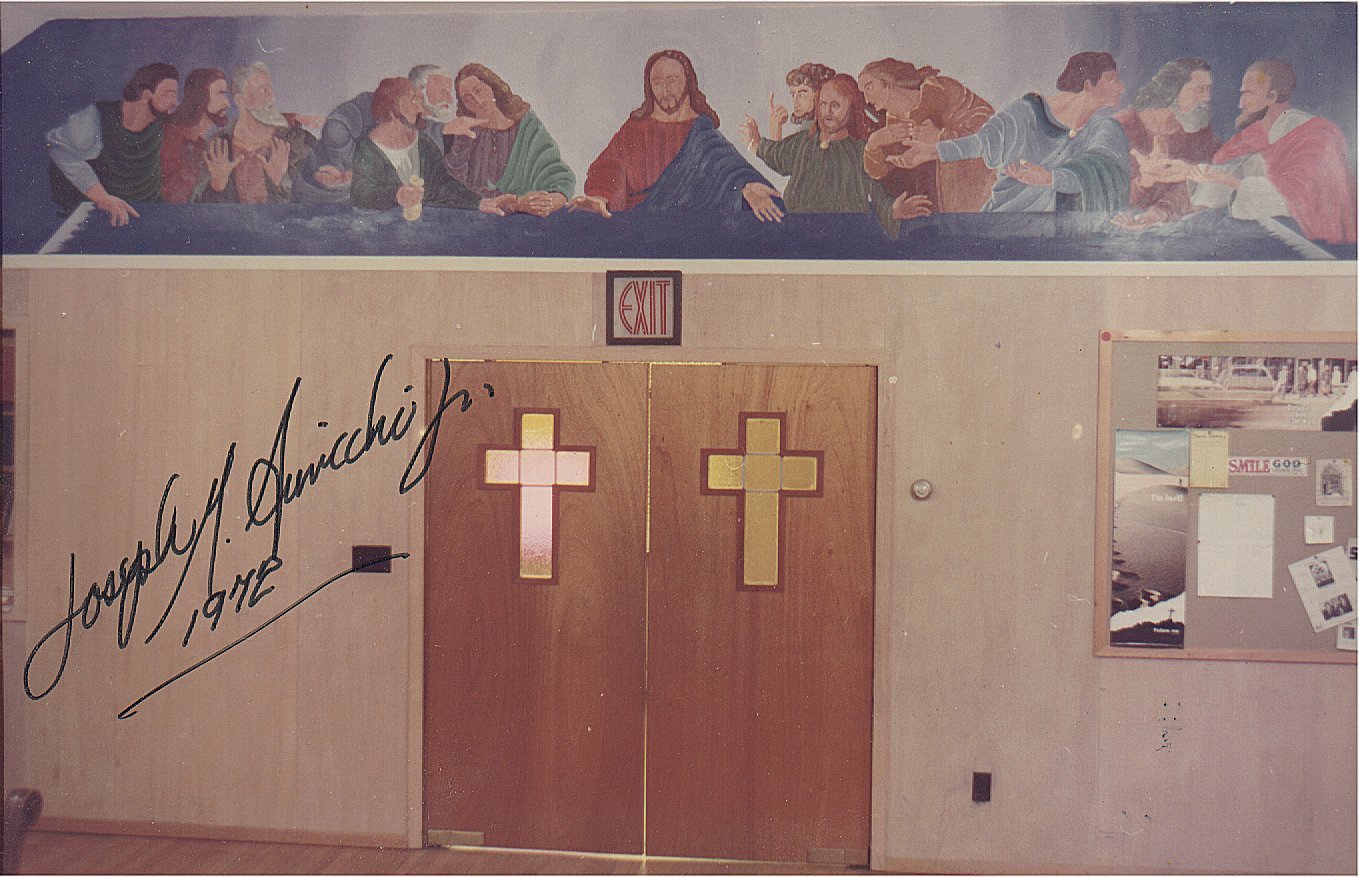 1972, mural, acrylic on perpared baseboard in Church of Christ, Islip, N.Y.
I'm pretty sure I got more paint drippings on the wall than on the mural.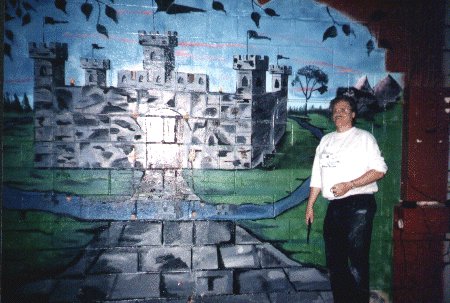 1994, Acrylic on perpared cinder block. Mural at
Lady Lori's Dark Castle. Colaborated with Jim Kelly.
In 1995 I drew this pen&ink for Cathy while we "hung" at the Bay Shore Hotel's bar. In 2010
I made this oil pastel of the original. It now hangs on our kitchen wall.
The original Cathy hung on her office wall - it's still there.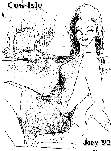 Cow Isle is a small island in Fort Hero, Grand Isle,
Vermont. Better known as Cow Shit Island because,
well, you can figure it out.


Lips were fashionable sketch material during
the mid to late 1980's.
I tossed out this image just to march with
the contemporary.
I never fear being labeled


Old sailing ships, lighthouses and seascapes
are common along is works.
Once a native Long Islander, it
is unescapable

When A Cape Is A Hood. Fashion is a common thread throughout my collections.

Voodoo. I believe exactly as Plato once said,
"Make women our equal and they are immediately our
superior." Unfortunately,I sense that females
are indifferent to their brother's feelings. Oddly
enough most of my portrayals of men are
in the act of causing harm or burden to women. See
MARRIAGE further on in this collection.
If I didn't worship the female element so deeply,
I'd think myself a woman hater by these portrayals.
---
Life&Times | X-line | Fantasy | Girls& Women | Series
Literature | Comics
HOME

---
Copyright 1990-2022, Joe Pegasus All rights reserved.
---