This area also serves as a my personal gallery
for my larger family website.
So it may be just a bit too corny for
public consumption.
Click on any photo to see fuller image................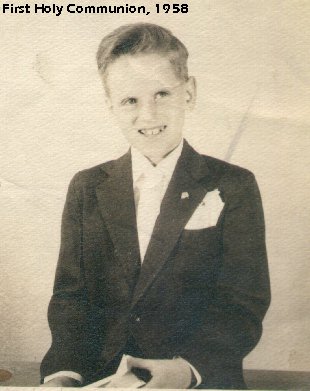 My Communion, 1958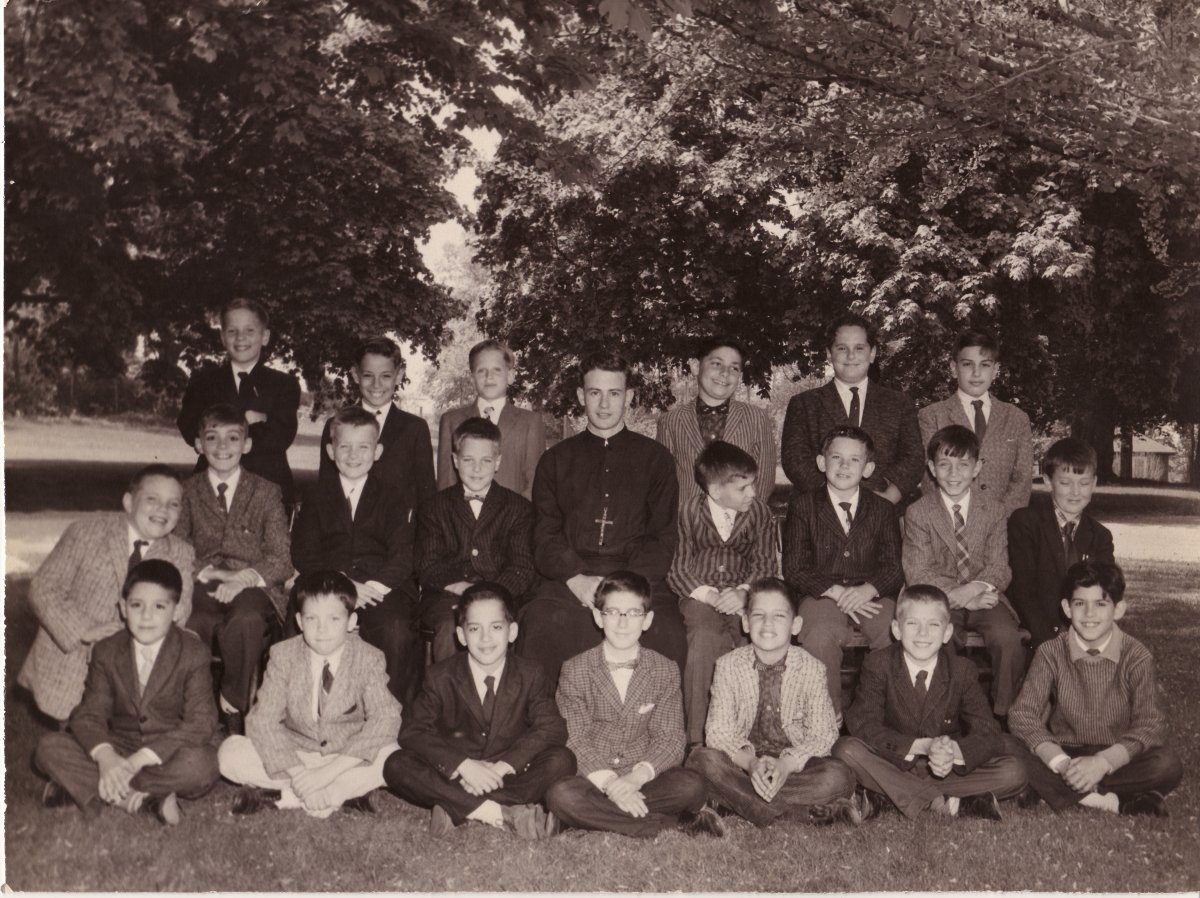 Coindre Hall Class of 1963 in 1958 - I got left back in 7th grade
Only people I stayed in touch with were Joe Picone and the Hammer brothers.
Some good friends shown above. I am 3rd from left, last row.
Brother Aurthur was our 4th grade teacher.
---
Mom's side of family - Krenkles, Bentzs and Reirsiers hail from
Bad Konig, Germany.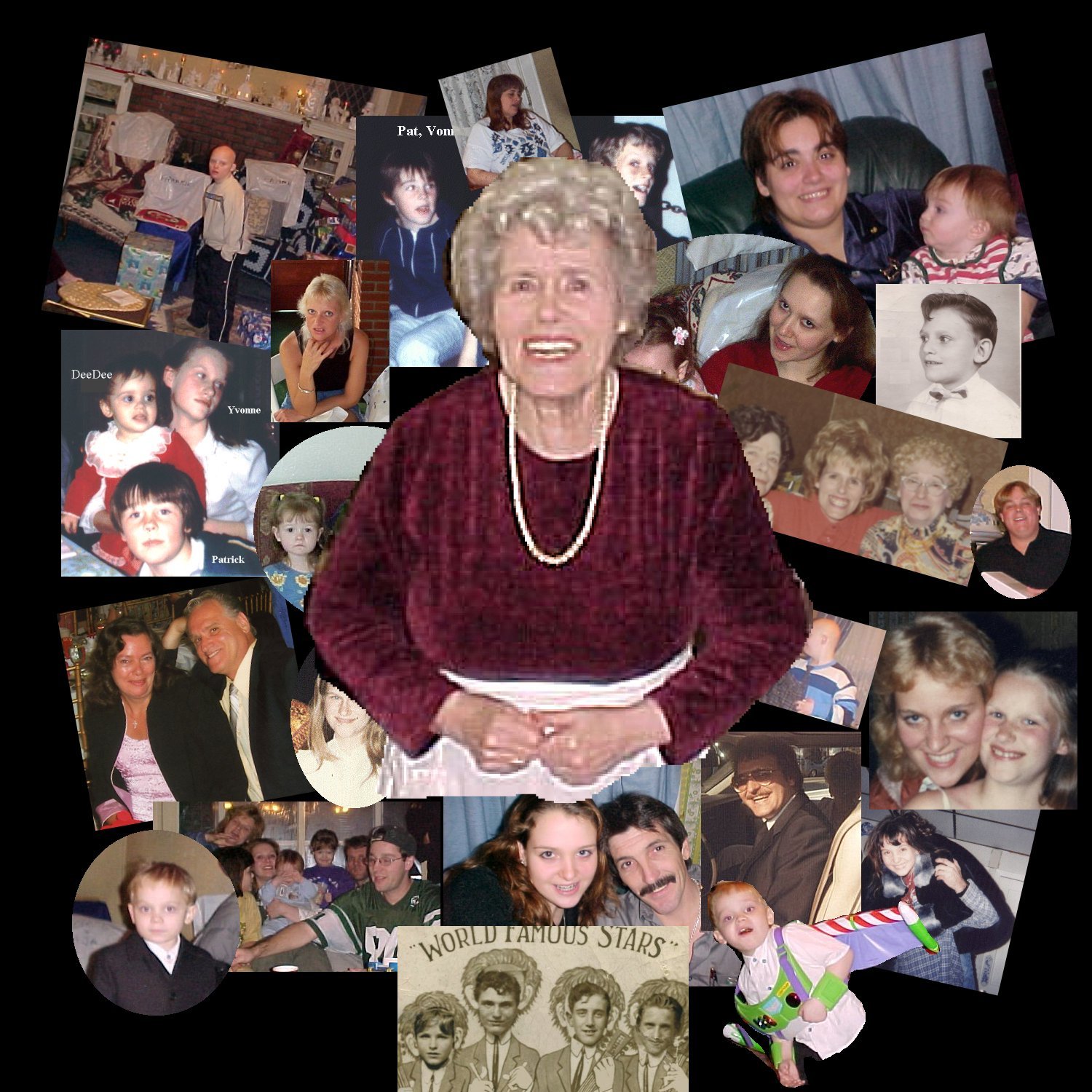 Mom and the whole family!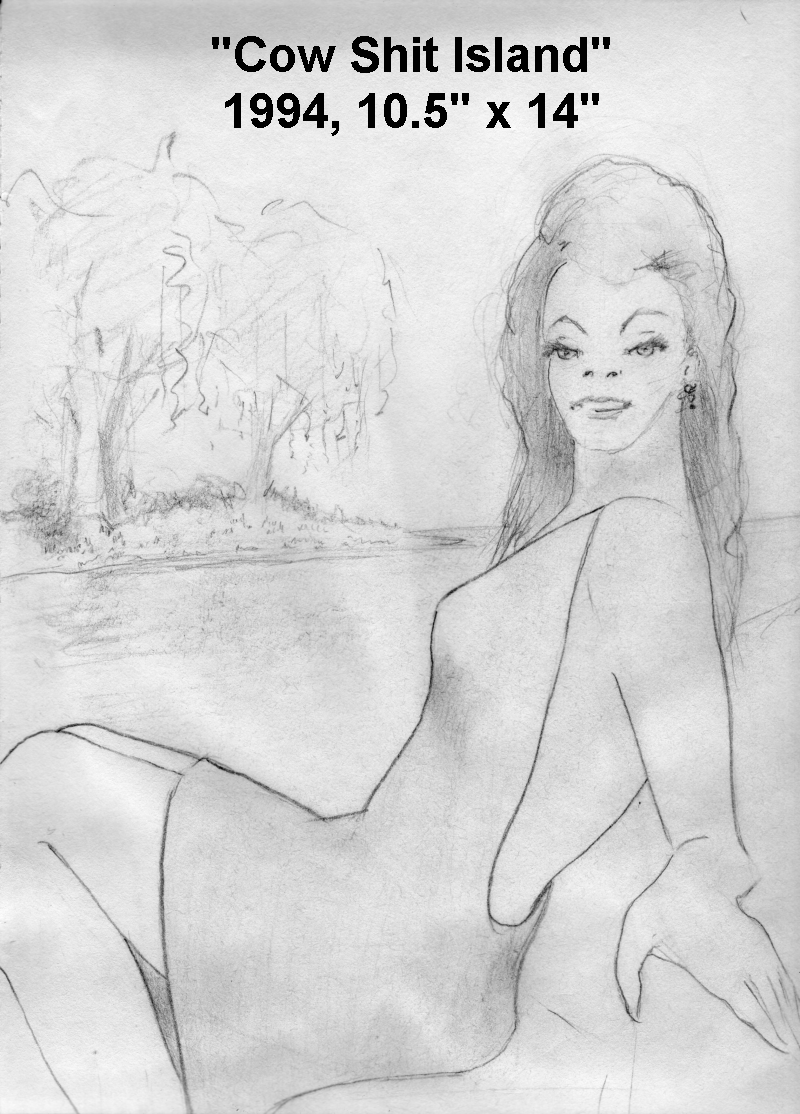 Cow Shit Isle
is a small island in Fort Hero, Grand Isle, Vermont. Better known as Cow Shit Island because, well, you can figure it out.


Lips were fashionable sketch material during the mid to late 1980's.
I tossed out this image just to march with the contemporary.
I never fear being labeled.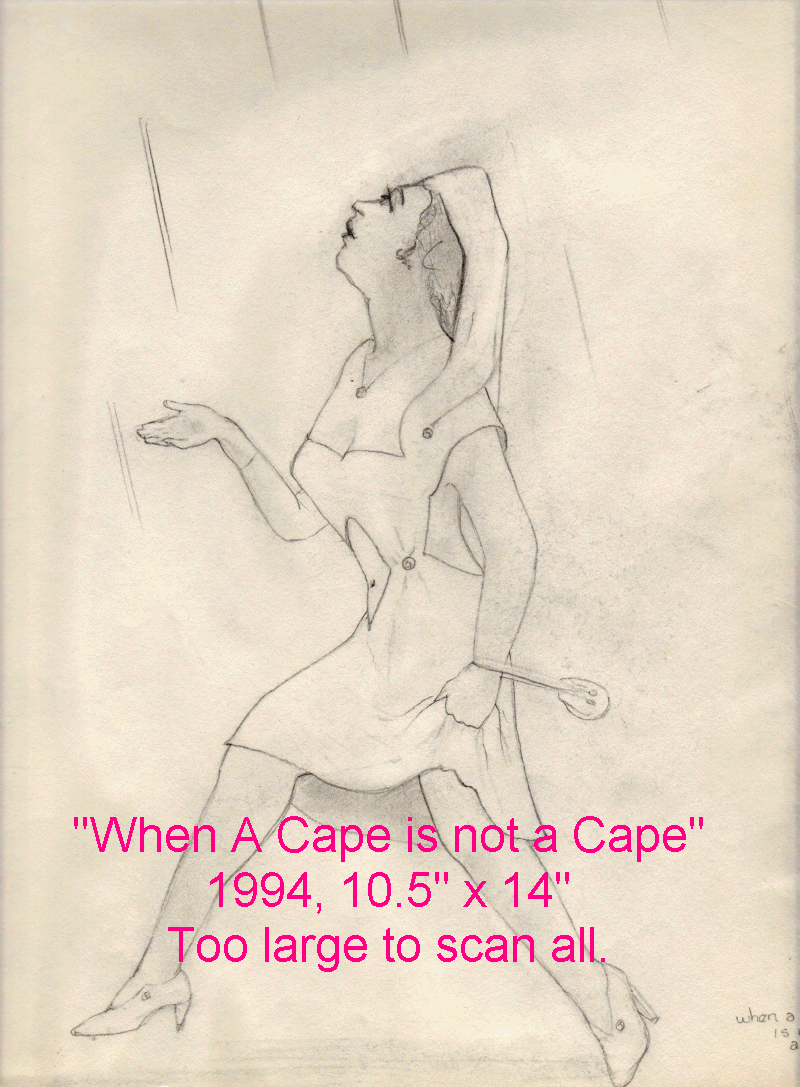 When A Cape Is A Hood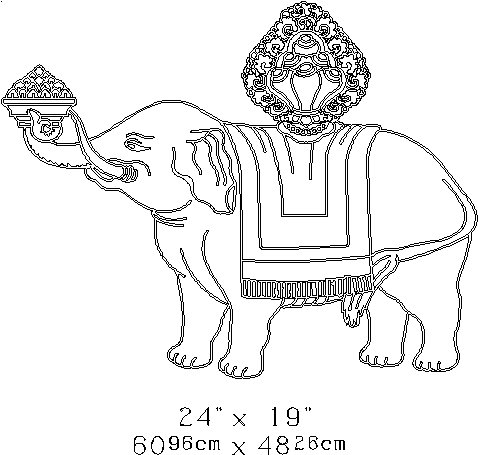 Detail Drawing of..well, you know..

Classic Voodoo
I believe exactly as Plato once said,
"Make women our equal and they are immediately our
superior." Unfortunately, I sense that females
are indifferent to their brother's feelings. Oddly
enough most of my portrayals of men are
in the act of causing harm or burden to women.
If I didn't worship the female element so deeply,
I'd think myself a woman hater by these portrayals.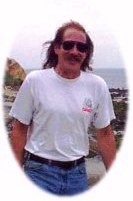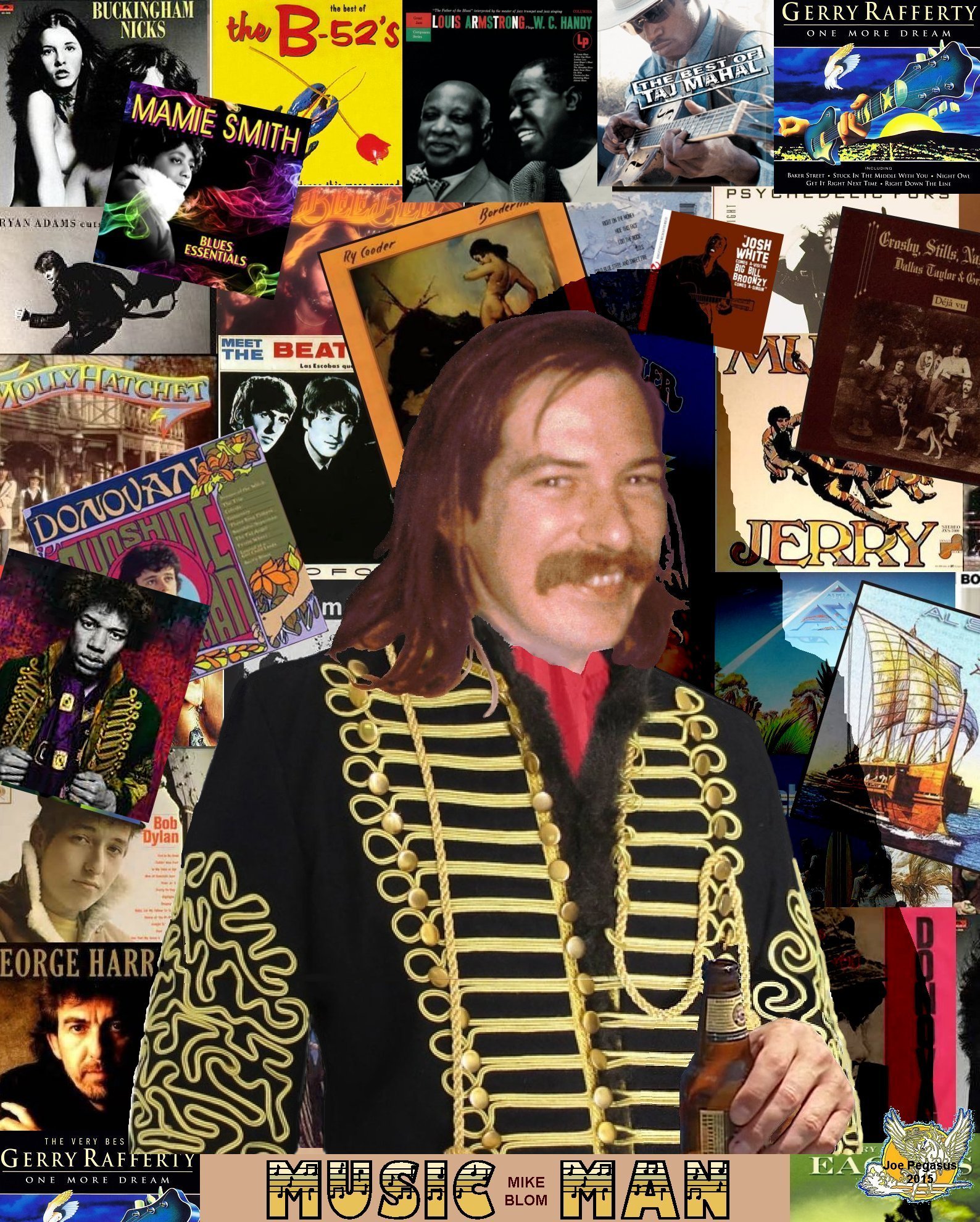 Music Man - Mike Blom
life long friend then Bro-in-law.
For friends and UNO stories, click here.
| HOME |
2015, All rights reserved.
---