Click on any photo to see fuller image................


My 1979 Econoline 150 work . I did much of the painting and construction
myself. It won 149 first place trophies from 1986 until I turned it over to my son.
The interior held all the comforts of home - TV, stereo, bed, bath, refridge, etc.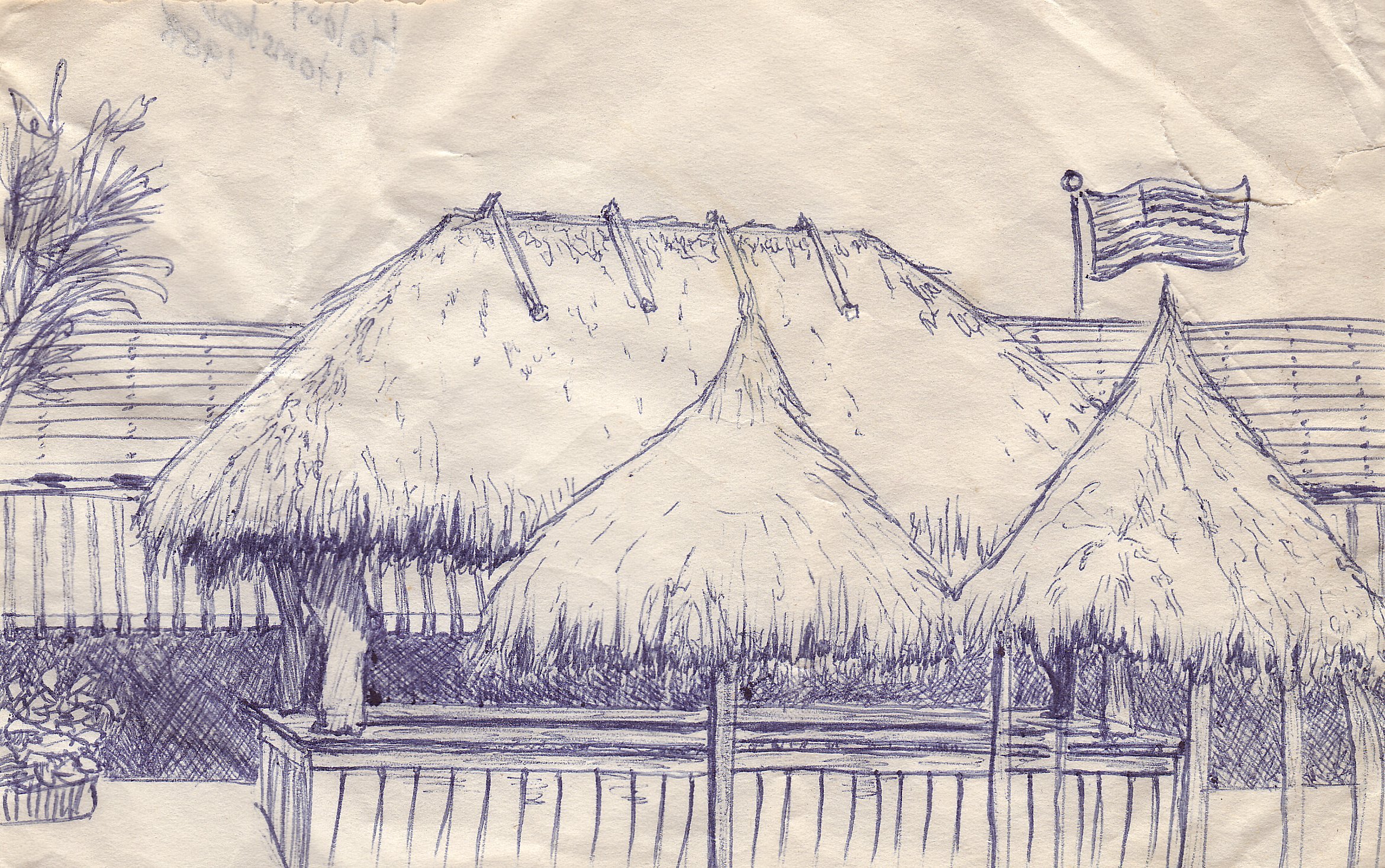 Bored at Holiday Inn, poolside in Homestead, FL April, 1988. And there was this napkin.....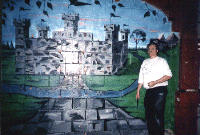 A mural preformed for Lady Lori's Dark Castle in East Farmingdale.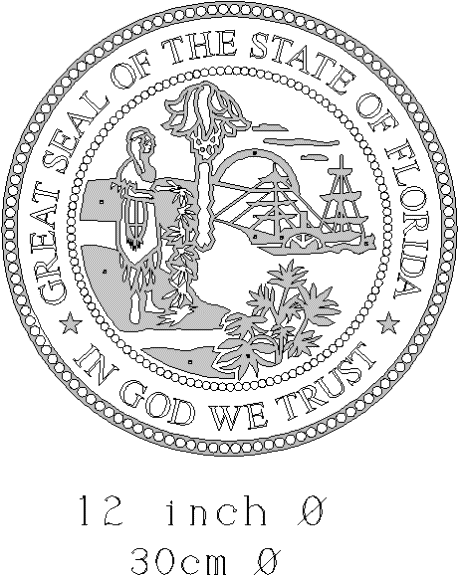 Great Seal of Florida
Try doing 49 more - no two the same.
All in a day's work.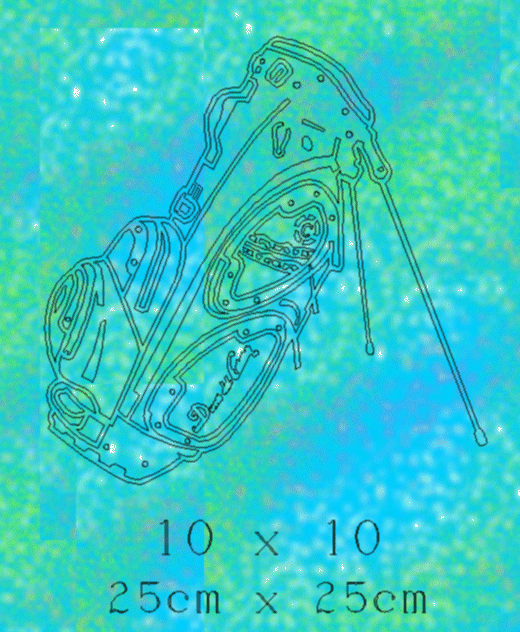 After state seals, do 100 of these.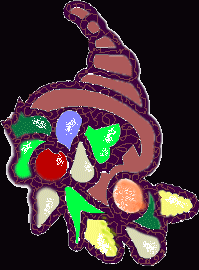 The things I do when I'm bored.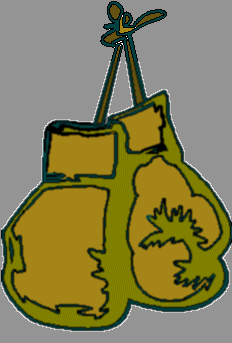 Wild Bill's Bait & Tackle. Wild Bill ( William Wandermeyer) is an old clam poacher
along Long Island's south shore - retired. Several sketches resound Bill's life style,
places and events - and fantasies. He is also protrayed as a character in Joe's romance nocel LOVE CHASE. Here is a shop the old sailor never owned.



Wreck. Unless I am 50 years older than I admit to, I've never seen this sight.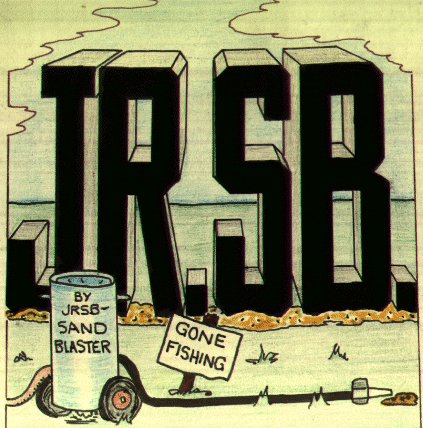 Click on it to review some of my comic strips.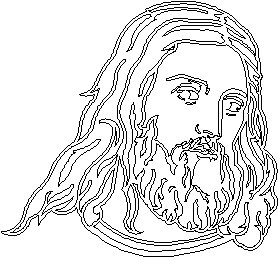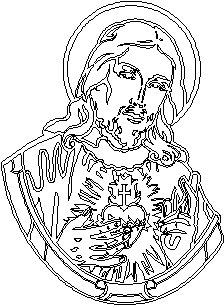 HOME

Copyright 1997, Joe Auricchio, Jr, All rights reserved.