Click on photos to see fuller image................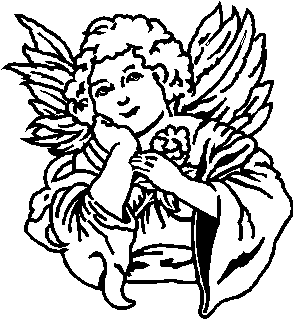 Anegl 50, of about 800 or so.
Over 50,000 drawings are not on the PEGASUS
site because they are leased over at
www.mydrawingboard.com
Thus they are priority files.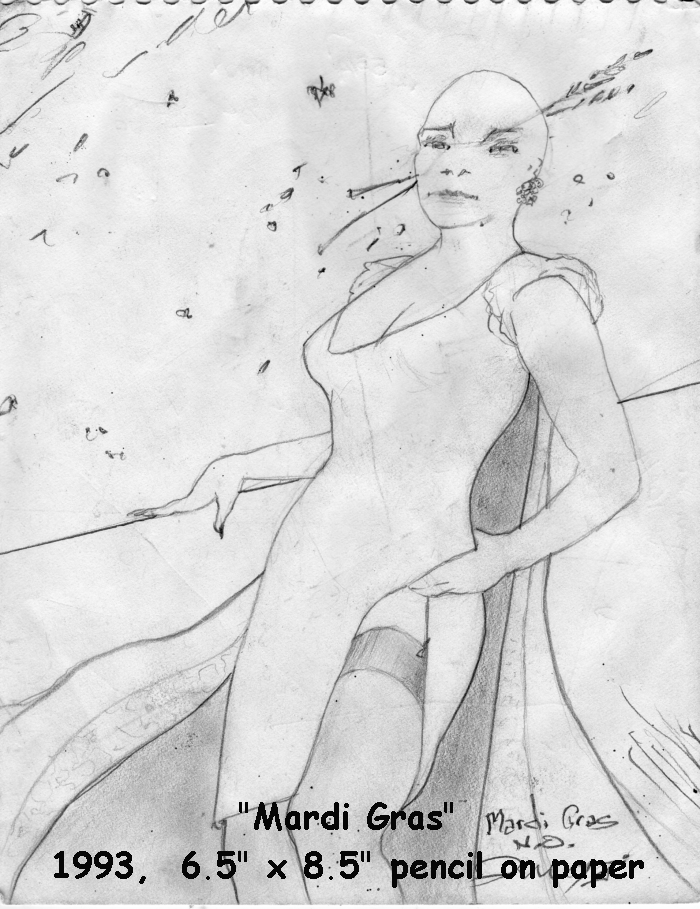 Mardi Gras
As far as I'm concerned, New Orleans is simply the best city on earth.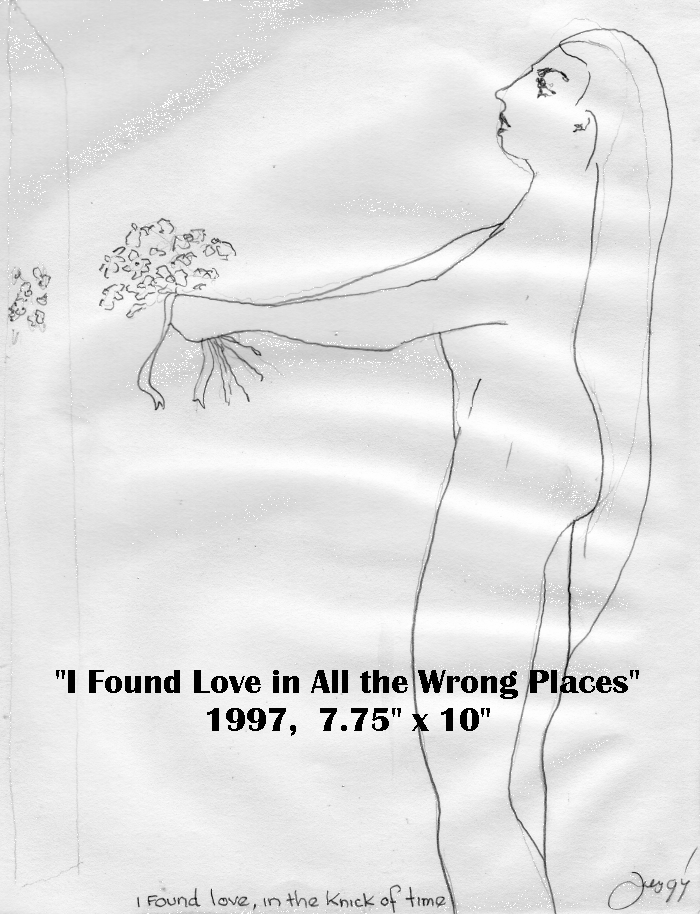 I found Love in the nick of Time
A typical cartoon style. Here a middle aged woman
presents herself with an offer of affection. Disappointment as
a surprise is too often a symbol
in my work; and a delight.

A self portrait. Few people know that I have time to
paint, but few people think
I have time on my hands at all. "Give your
work to a busy man."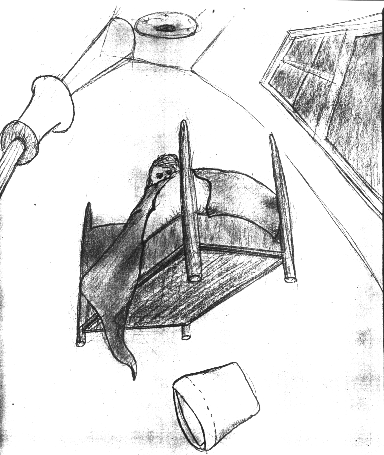 Dream. Placed here (and not in fantasy) because
I experienced nightmares
as a child where visual perspection was thrown off. It is not
uncommon among drafters and designers.


Shadow's Cast
Here demonstrates my uneven
view of my fellow man's treatment of women. The
male holds the female by a leash while he remains one
dimensional. Pretending animation the shadow
he casts is actually hers.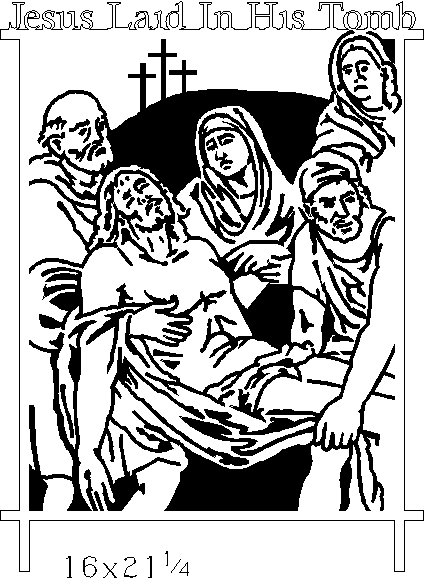 Life&Times | X-line | Fantasy | Girls& Women | Series
Literature | Comics
Copyright 1997, Joe Pegasus All rights reserved.
---