Click on any photo to see fuller image...............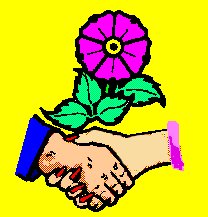 Click on image to visit my flower Shop
Ye Olde Friendly Flower Shoppe
Established in 1992 by Doreen Collins and me.

A part time thing Jeff and I had fun with.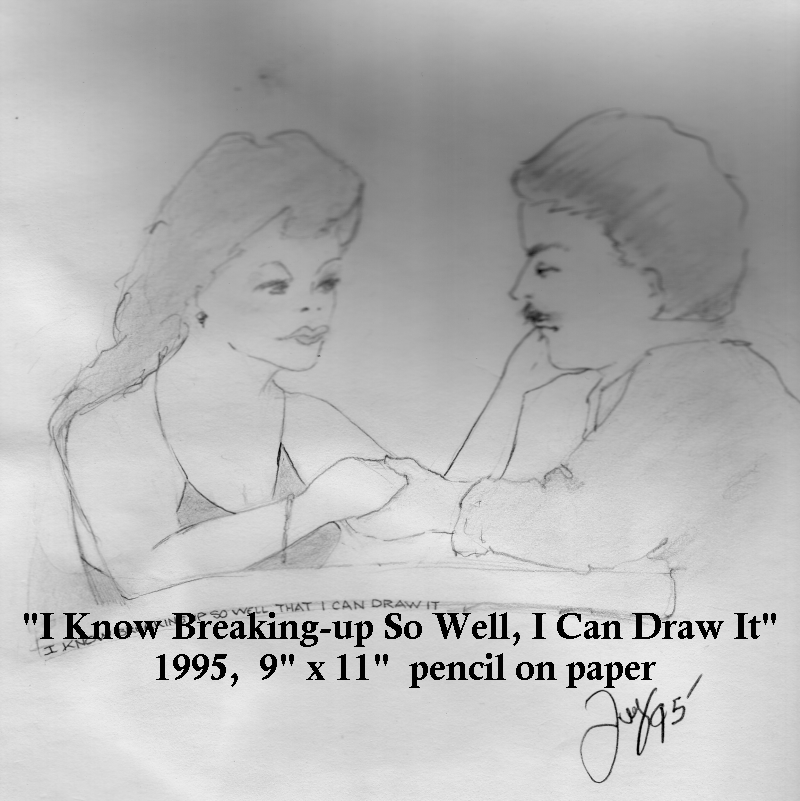 "I know breaking up so well, I can draw it."
The title says it all.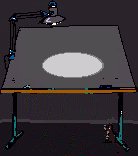 Click on image to visit my CAD achive.
Created and developed MDB
and was curator from 1981 till 2015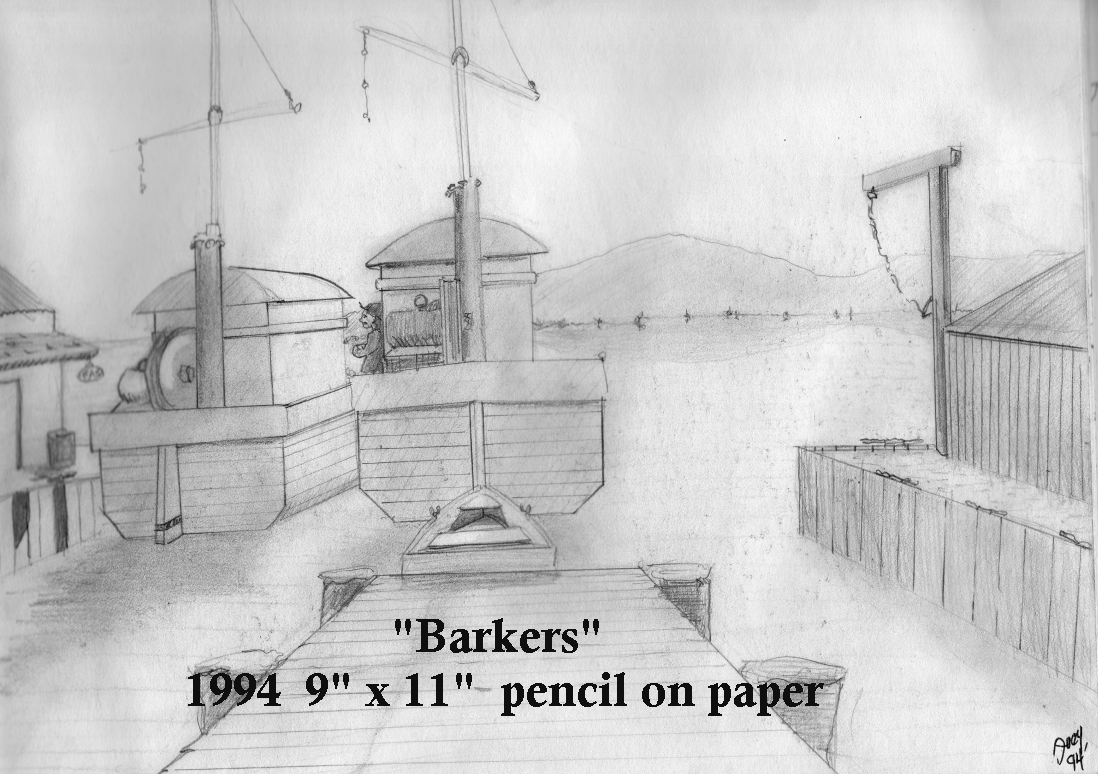 Barkers
After a painting I saw in Barker's Cafe, Babylon, N.Y
You might recongize this from the print at a local Babylon night club. I spend most nights in clubs and draw / write while dancing and socializing. I'd be a full time drunk if I ever got to like the taste of alcohol.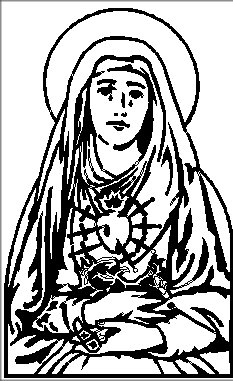 Spent all my life designing tomb stones, so
figures of saints are a regular sketch.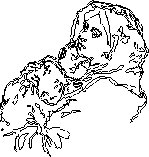 Norman Rockwell Madonna
Nothing to do with that illustrator but
somehow the title stuck
HOME
Copyright 1997, Joe Auricchio, Jr, All rights reserved.