Click on any photo to see fuller image...............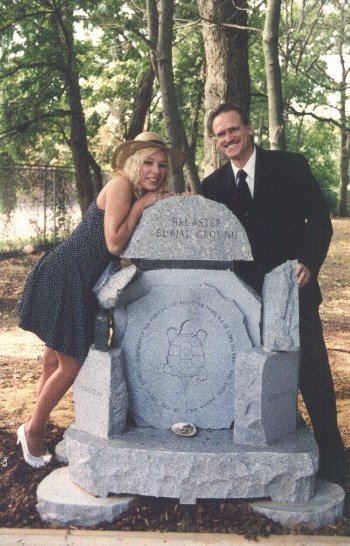 Perhaps the best partnership ever - Doreen Collins and I at the
Bunn Indian Cemetery Renovation Dedication. I was commissioned to renovate
2 Indian cemeteries in the area.
I can not say enough about Dorie. She was always at my side, always dedicated
always encouraging. She and I established Ye Olde Friendly Flower Shoppe
and she ran it for 6 years until she opened Doreen's Flowers in 1996.
I model Coreen Dollins, the red neck alligator huntress and
country western singer in Love Chase 2.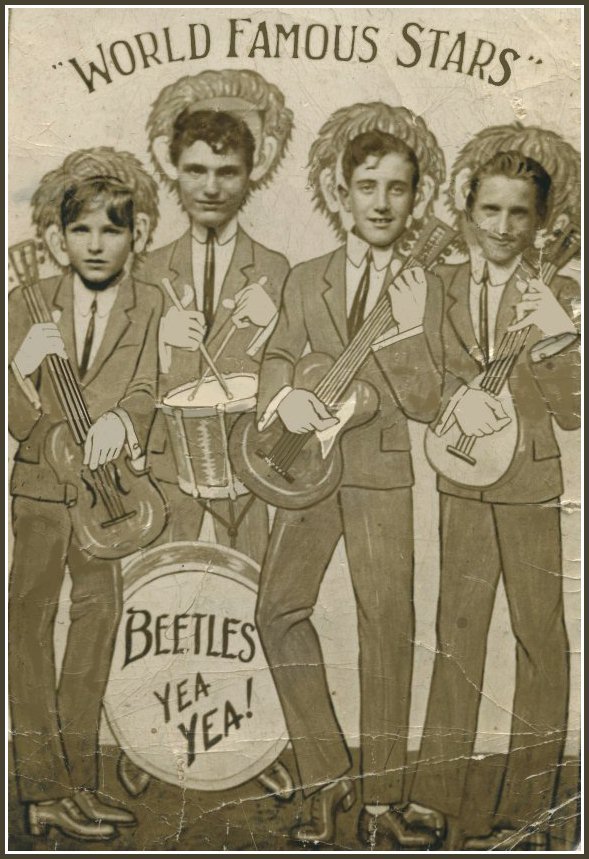 1964 World's Fair, New York City
With brother Frank, Mike, Friend Jim Oakland - and me.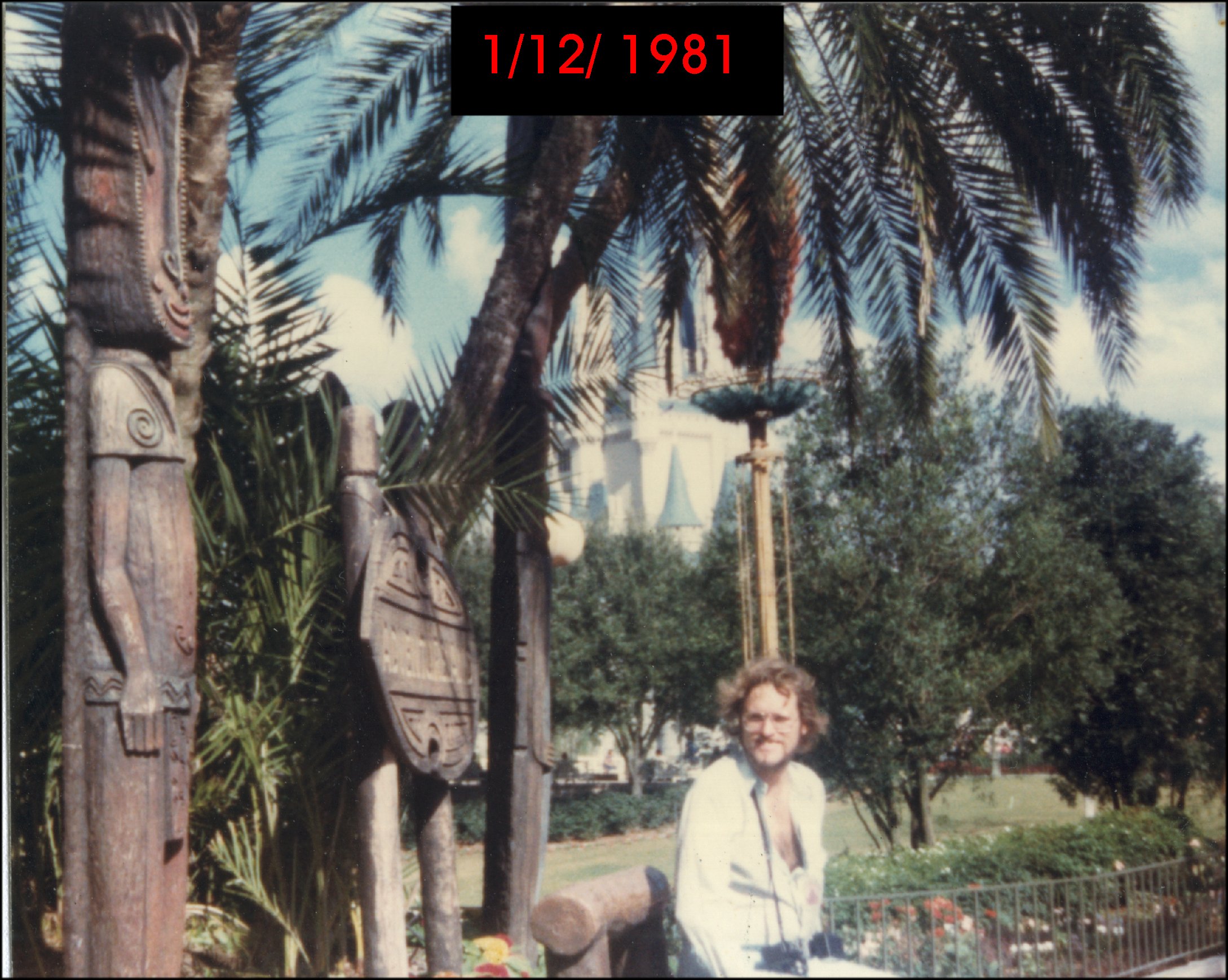 Me @ Disney 1981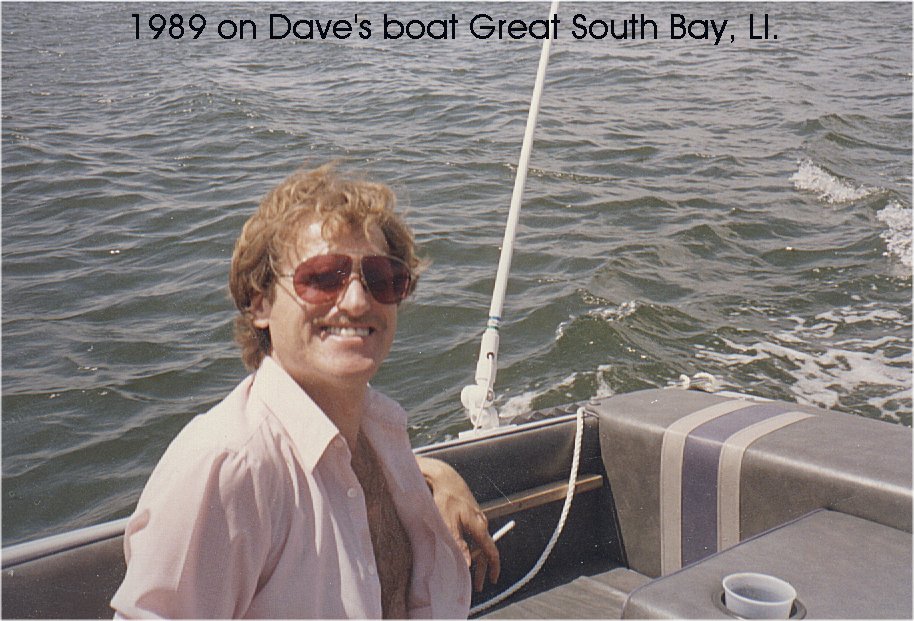 Great South Bay, 1989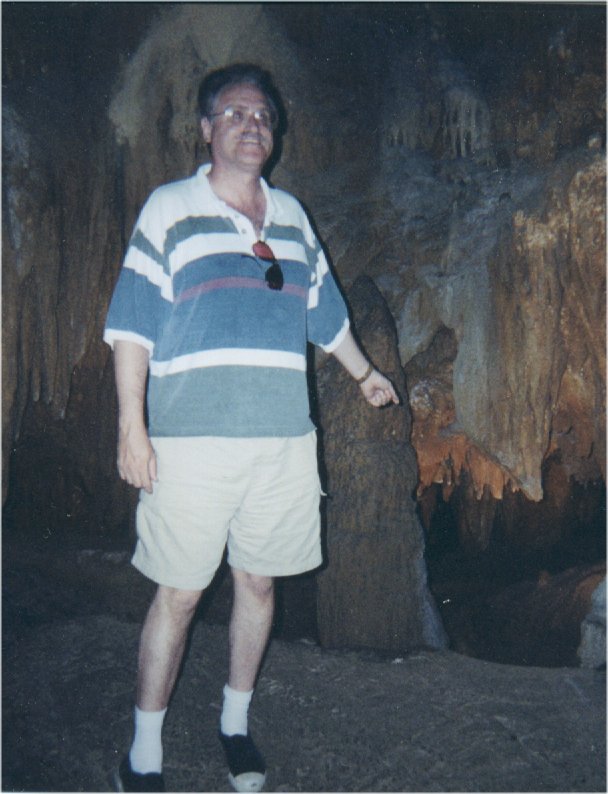 At Luray caverns, Virginia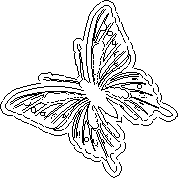 FLY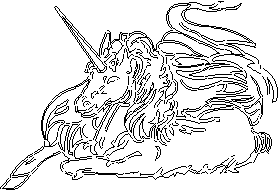 UNICORN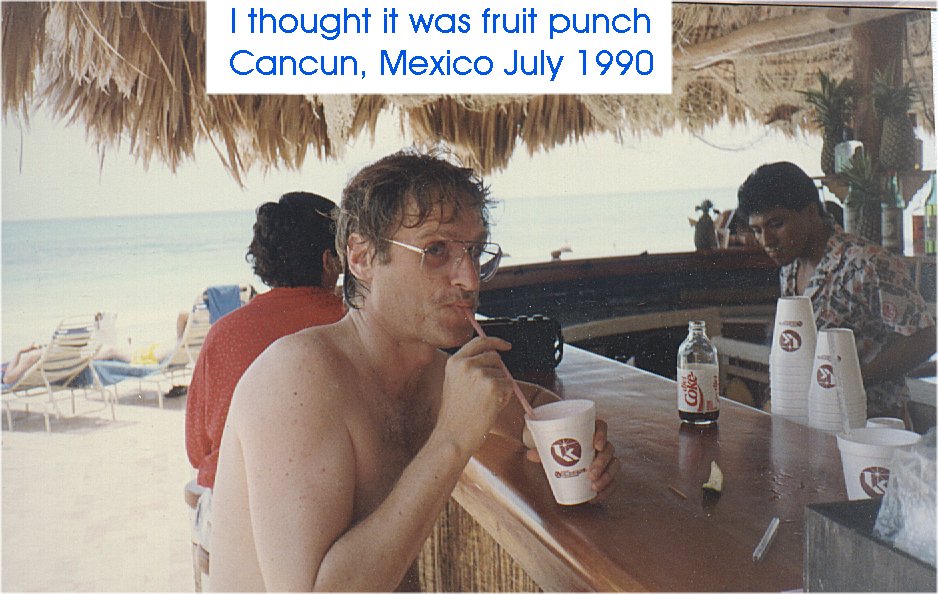 Cancun, 1990
| HOME |
Copyright 2015, Joe Auricchio, Jr, All rights reserved.