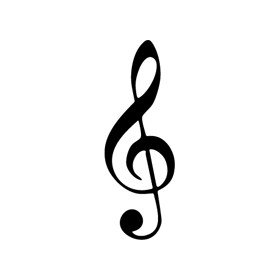 SONGS
by Joe Pegasus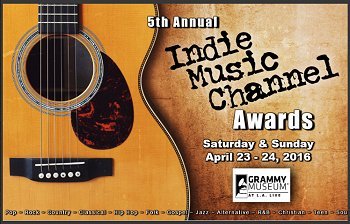 Where to hear us on the radio, click here
Choose here to see TV stations that play my music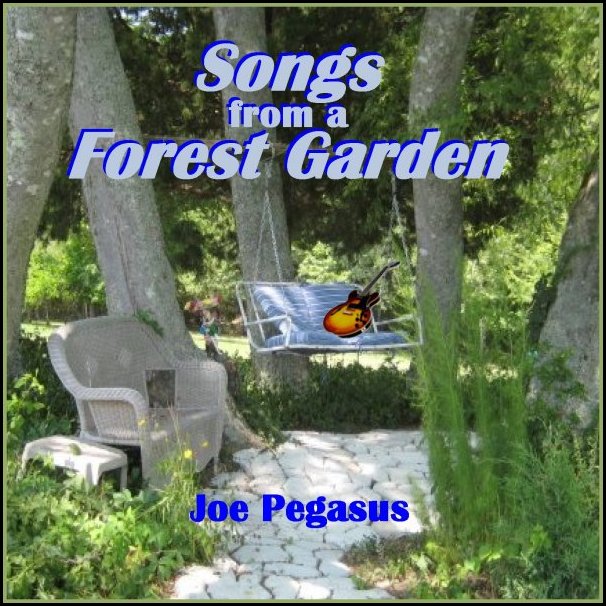 An album of songs recorded from October 2015 when South Carolina got hit with a 1,000 year flood and through 2016 by American poet and song writer Joe Pegasus. 15 tracks in all, 3 are 2016 IMC Music Award nominees. Long Island Cowboy also reached 65 on the Beat 100 Chart.
The CD contains songs as well as recitals. An overture carries the songs perfectly for easy listening.
The CD features 9 artists besides Joe. Meet The Artists here.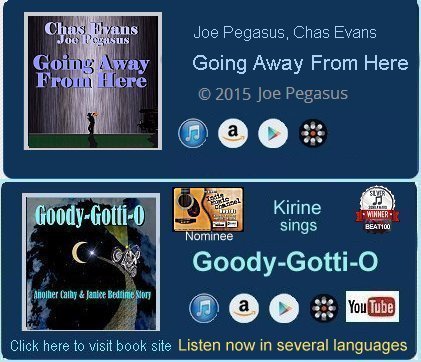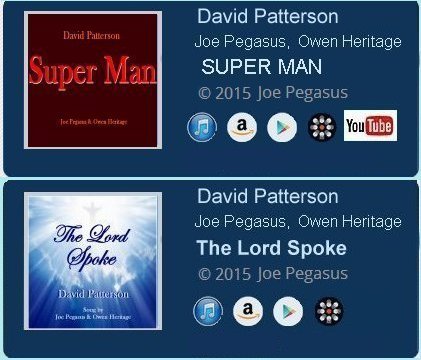 ---
Art Work | Literature | Comics
Cathy & Janice
YouTube Videos | Eggs
Contact